Greeting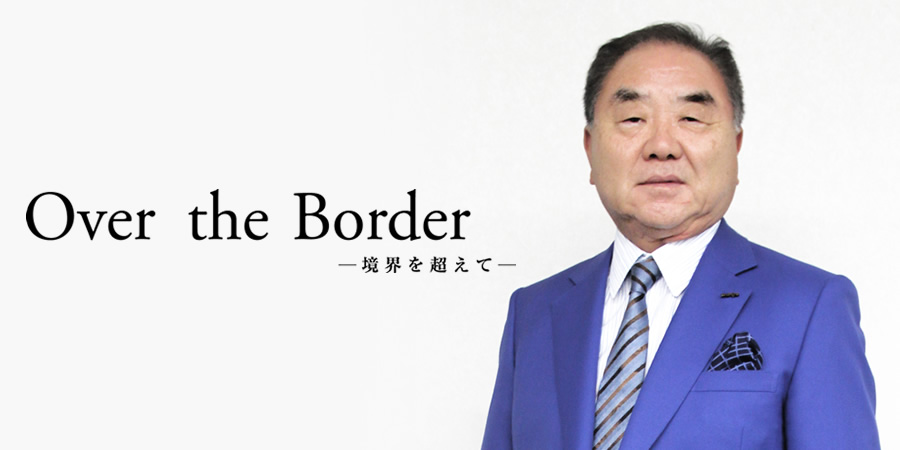 Excellent technology which is unique will have two aspects of consistant unchanging strength, the strength to survive and the strength to be the pioneer of the future. Originality is indeed the most important key to success in the market as well as a factor to open up new possibilities which are still to be foreseen.
Daikyo's corporate feature is to remove the boundary and restriction and to continue to make aggressive challenges in all possible fields of business. Using our expertised technical knowledge in coating & painting, we will expand our specialties to new technical fields and our business to new markets, along with our efforts to push up our corporate values with incoming human resources at our side.
Our technologies and products related to a great variety of people, including our domestic and overseas customers, through to their customers, and our employees working in our company and their families in a great variety of ways.
Over the border...We intend to find our way over the boundary.
President & Representative Directo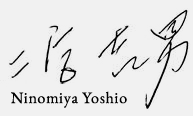 Vision
An organization of real professionals exploits the unlimited.
We search the customer's value together, create and offer sufficient products.
The customer's dreams are also Daikyo's dreams.
Philosophy
Daikyo thinks of ʻpeople' as the most valuable property.
Respect for individual ability and training real professionals will surely exploit the unlimited future.
Daikyo's research and development are surely focusing on the leading edge at present.
Respect for unique idea,passion and curiosity,supporting the satisfying life of our employees.
Our objective is to form a live and attractive organization with flexible personnel management.
Technique Inheritance Training Center
This center is designed to inherit the know-how on skills under the leadership of veterans in order to foster human resources to form the foundation for supporting our production.